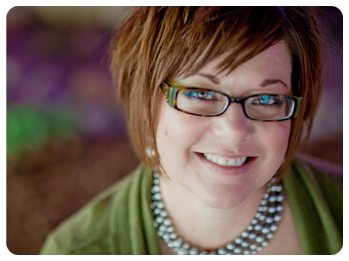 My love for texture, color and composition reflect the romantic, classically modern style upon which Euflorea is built. A genuine passion for all things floral, along with meticulous attention to detail, unyielding commitment to quality and an incomparable sense of beauty, has been validated by a loyal following of clients and brides. I always challenge myself to create pieces that are truly a reflection of their style. The possibilities are endless, as my biggest thrill is to "get it right" for my clients.
I have worked in the floral design industry for over ten years, beginning my career leading the operations of floral design for Sentiments, in downtown Boise.
At the core there is a pure love of flowers.
Thank you, thank you, thank you!! The flowers were gorgeous! Everything I hoped for and MORE!! Everyone raved about them. You are truly an artist!"
-Bride Krissy